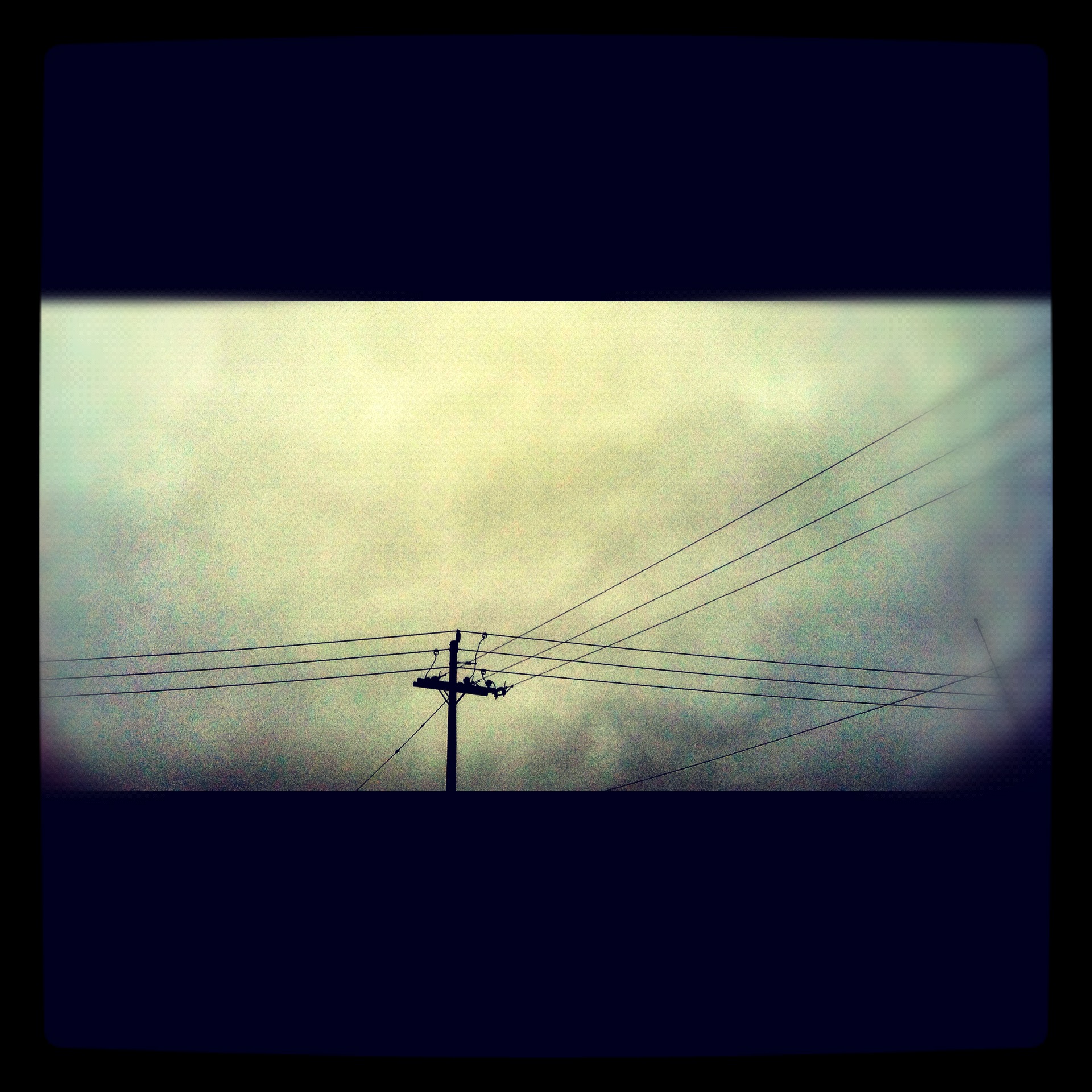 Electric Storm
Sometimes when driving, looking up can be your best bet.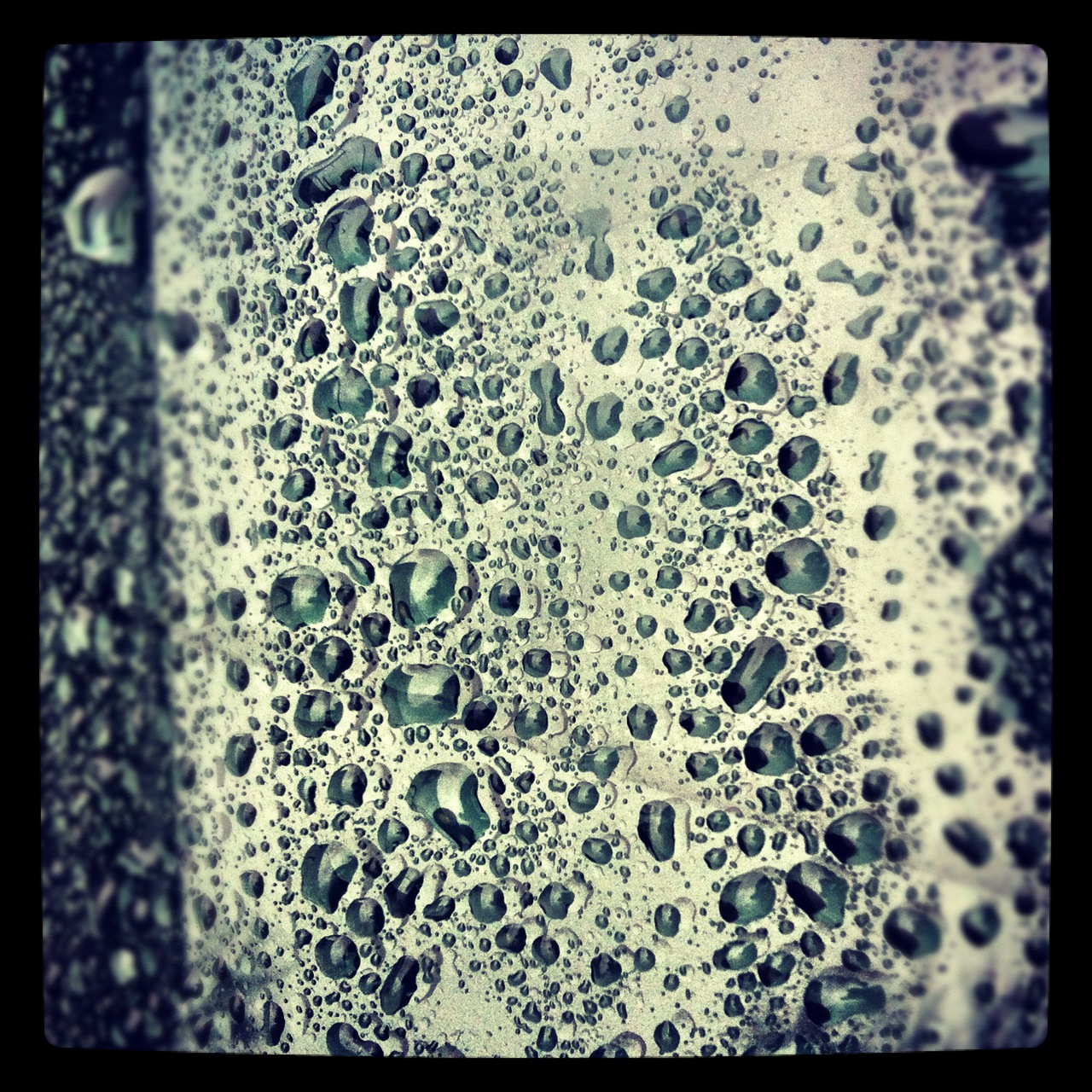 Nature's Tears
Just after the rain had stopped, I was on my way out to the car and saw these rain droplets frozen in time on the windshield.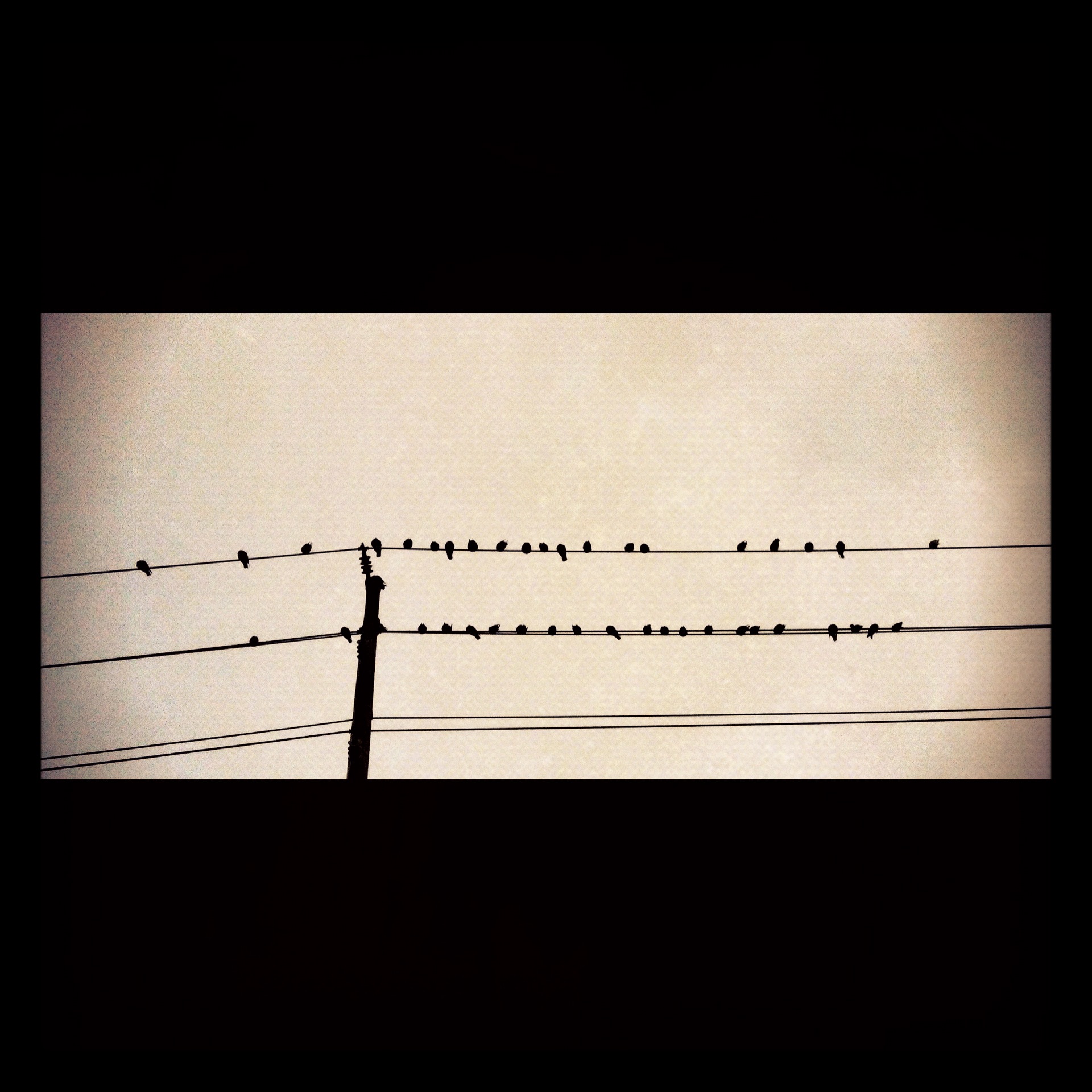 Birds in Rows
Lines and Patters always catch my attention. Random birds land on a hydro line to rest.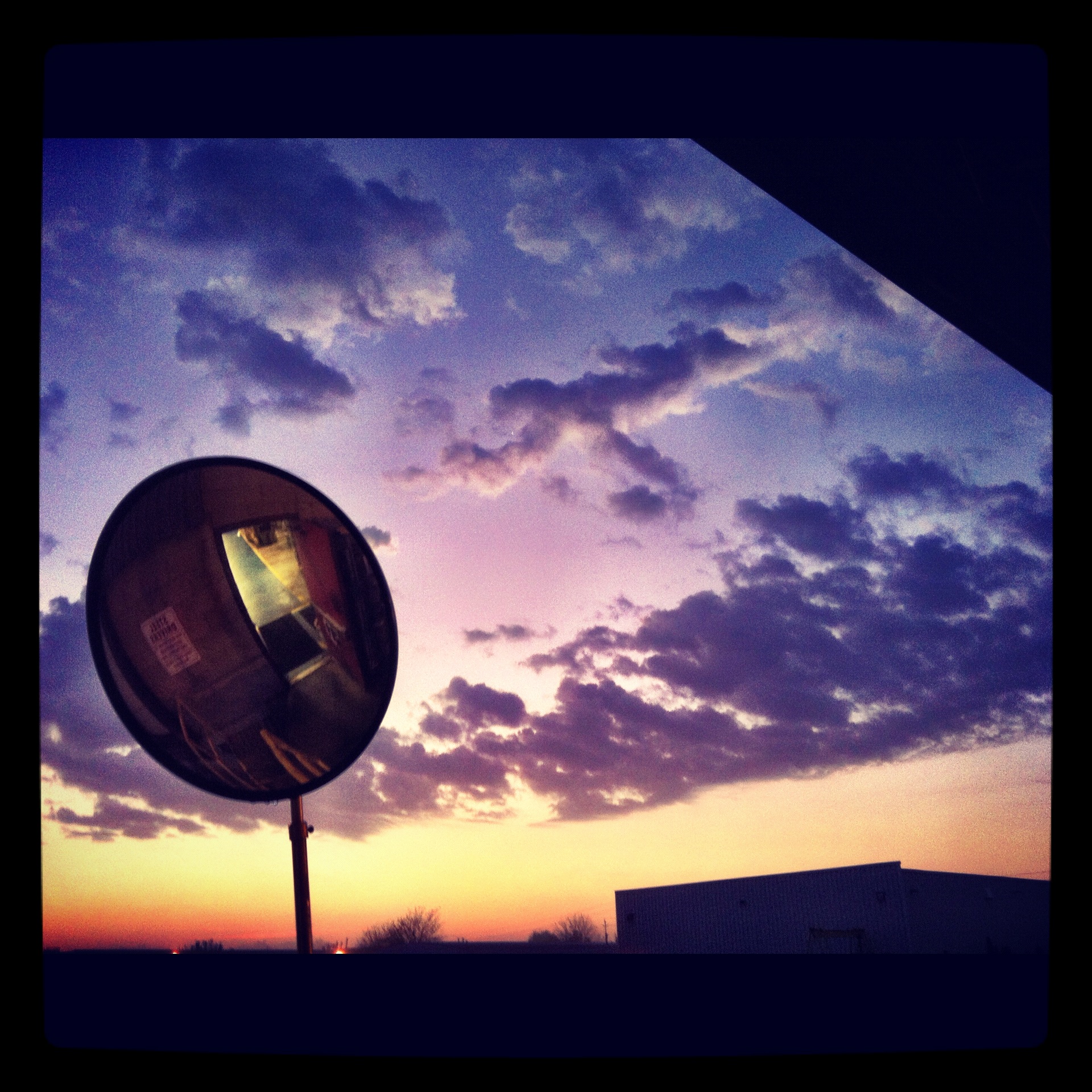 Eye in the Sky
A mirror at work hangs in front of a pastel night sky.
Energy Flows
Songs of Electricity buzzing in the sky during sun set.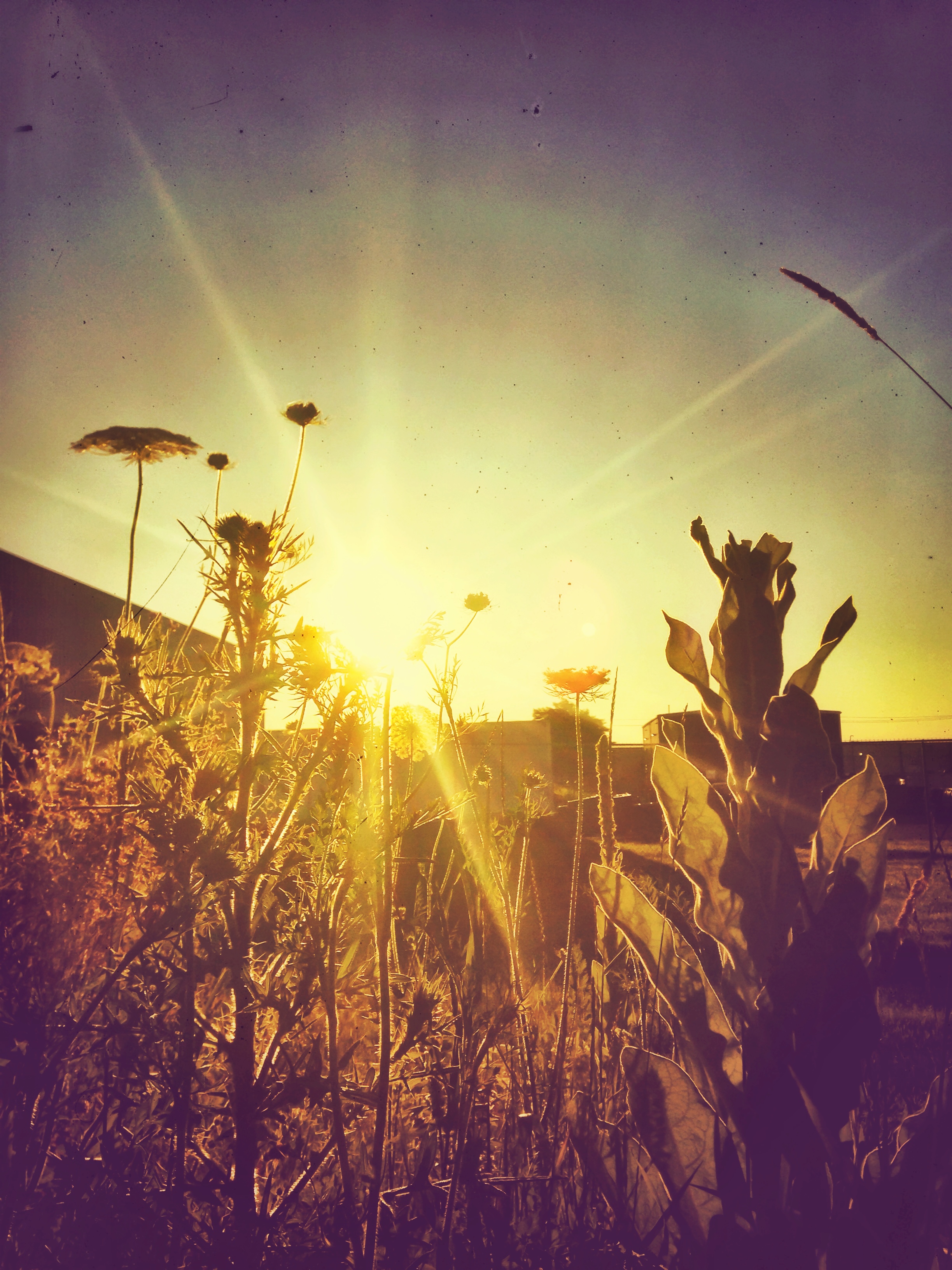 Flare and Foliage
As the sun sets behind the foliage, the beams spray towards the lens creating a star effect.
Detroit
Detroit shot from Windsor Ontario, Canada.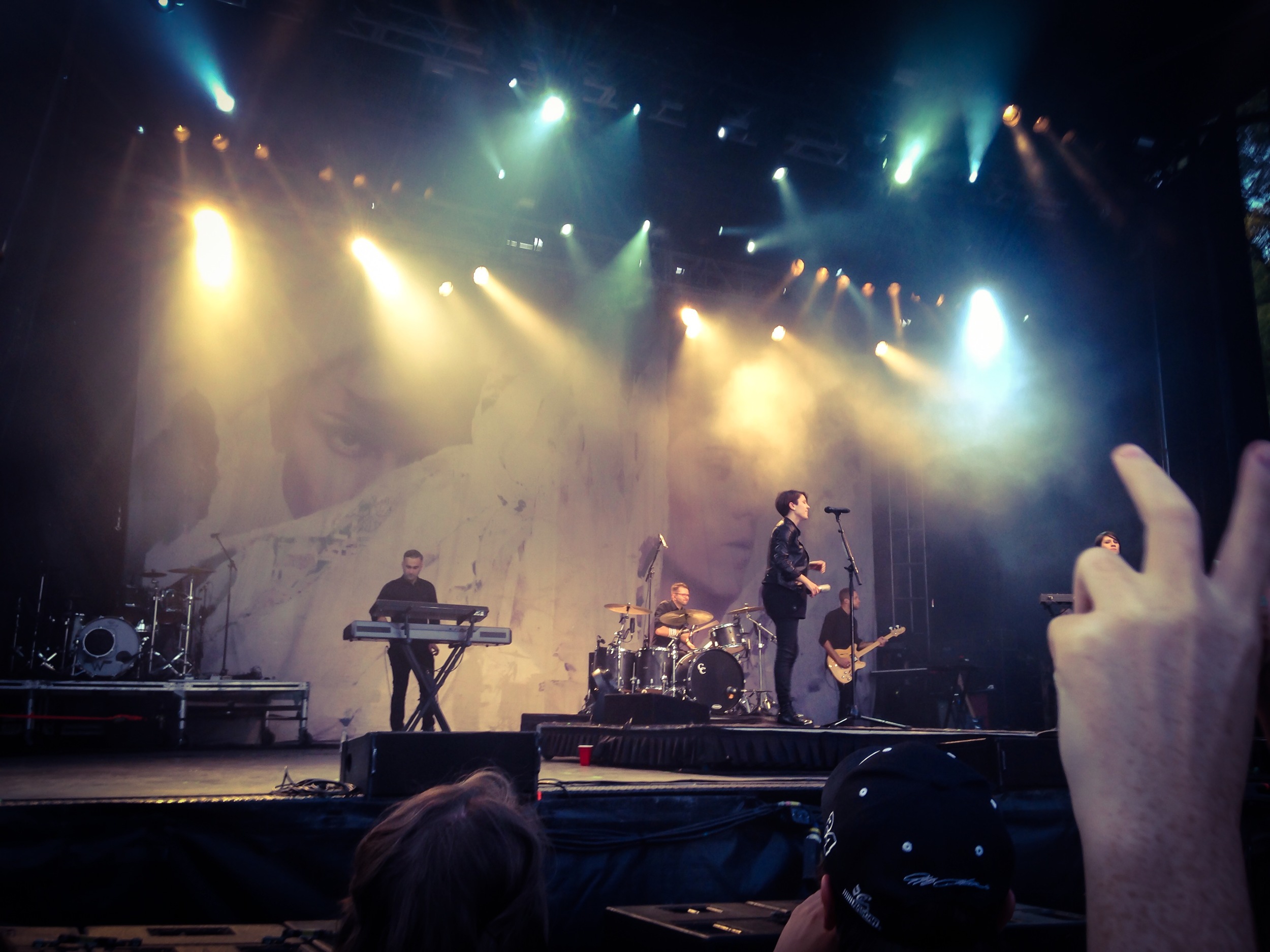 Tegan And Sara
Tegan and Sarah Performing in London Ontario, Canada at the 2014 ROCK THE PARK concert.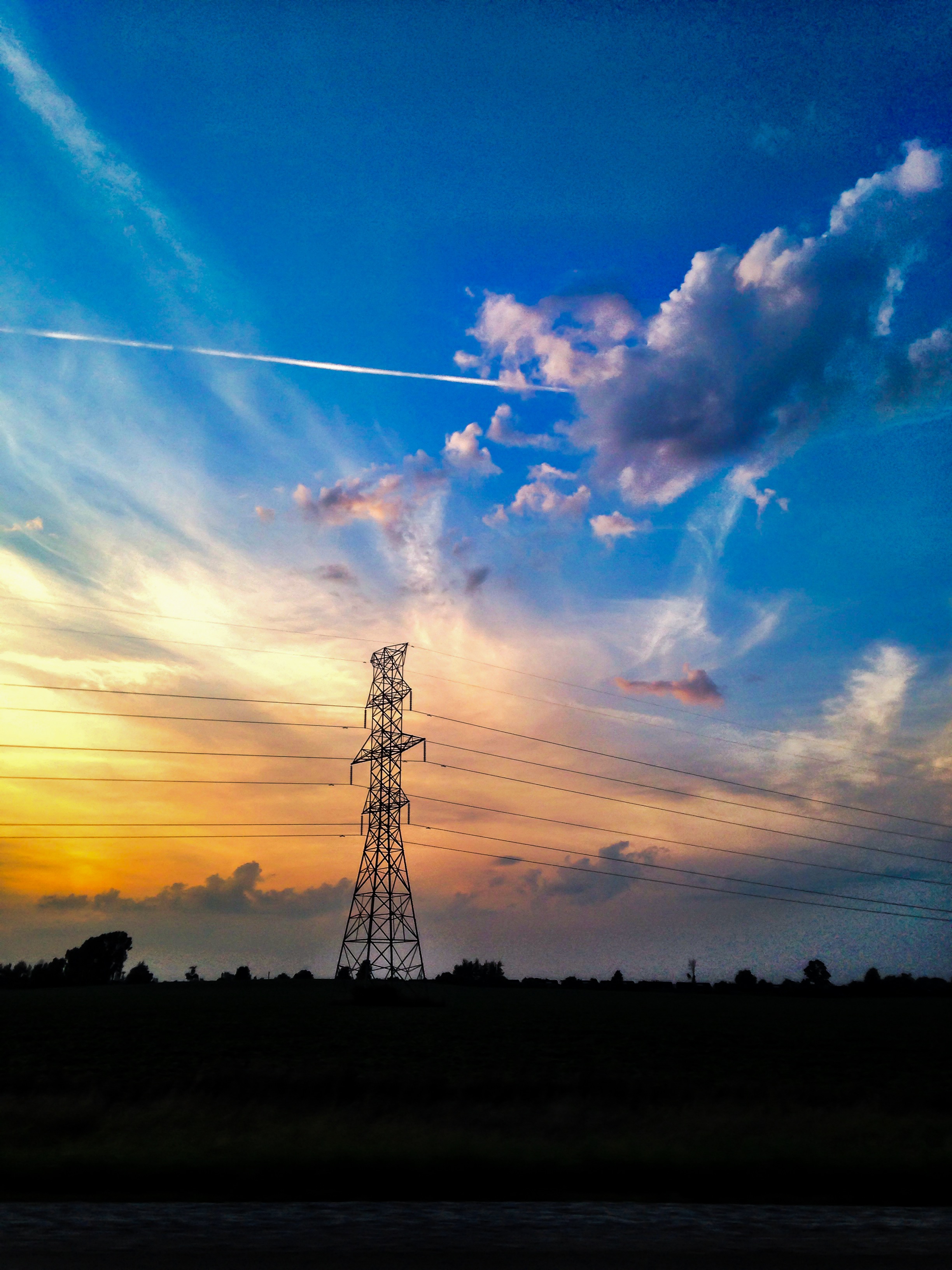 Electric Giant
Sunset on the drive home from London Ontario back to Woodstock Ontario, Canada.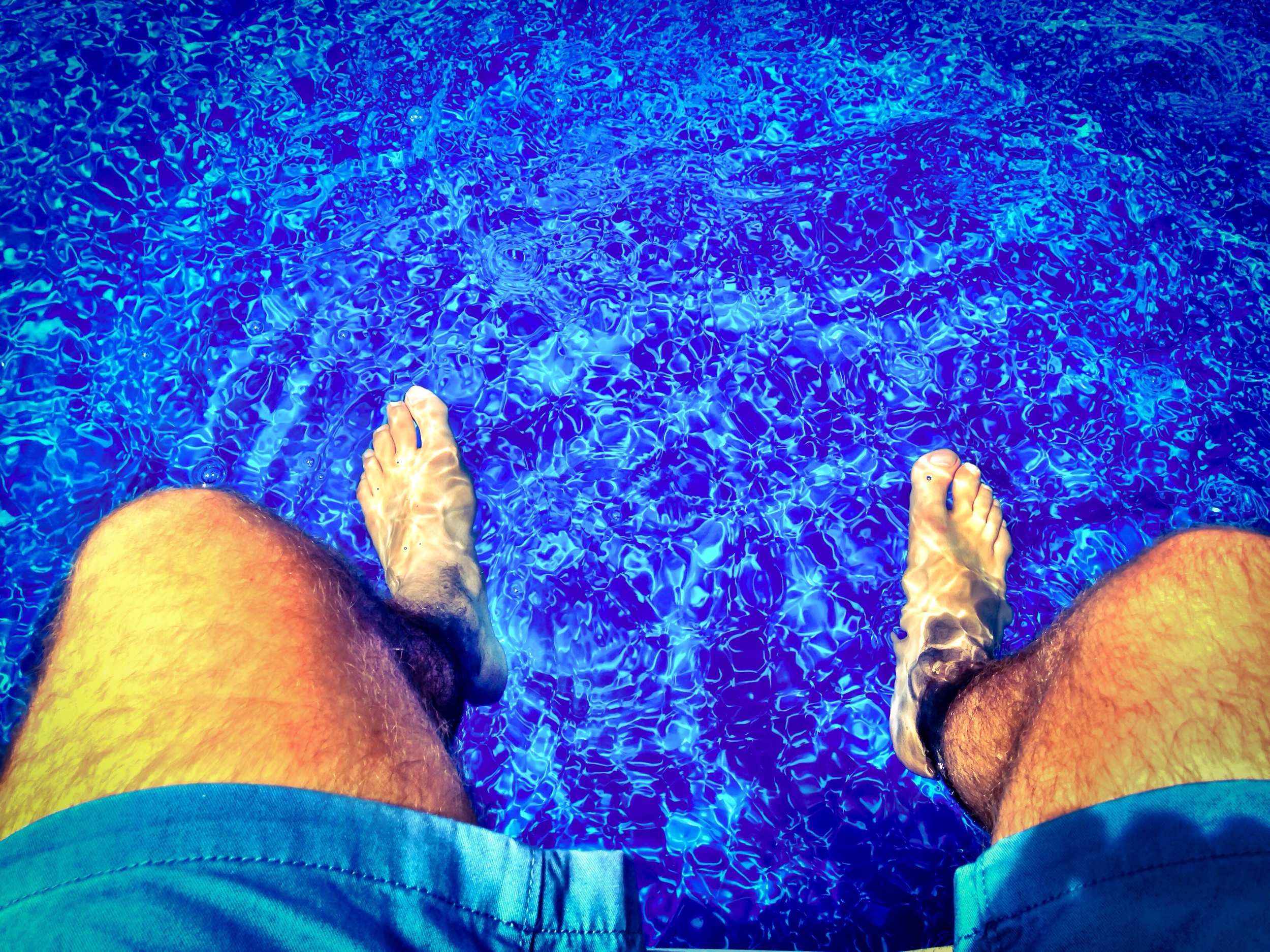 Summer Dip
Cool down this summer while house sitting.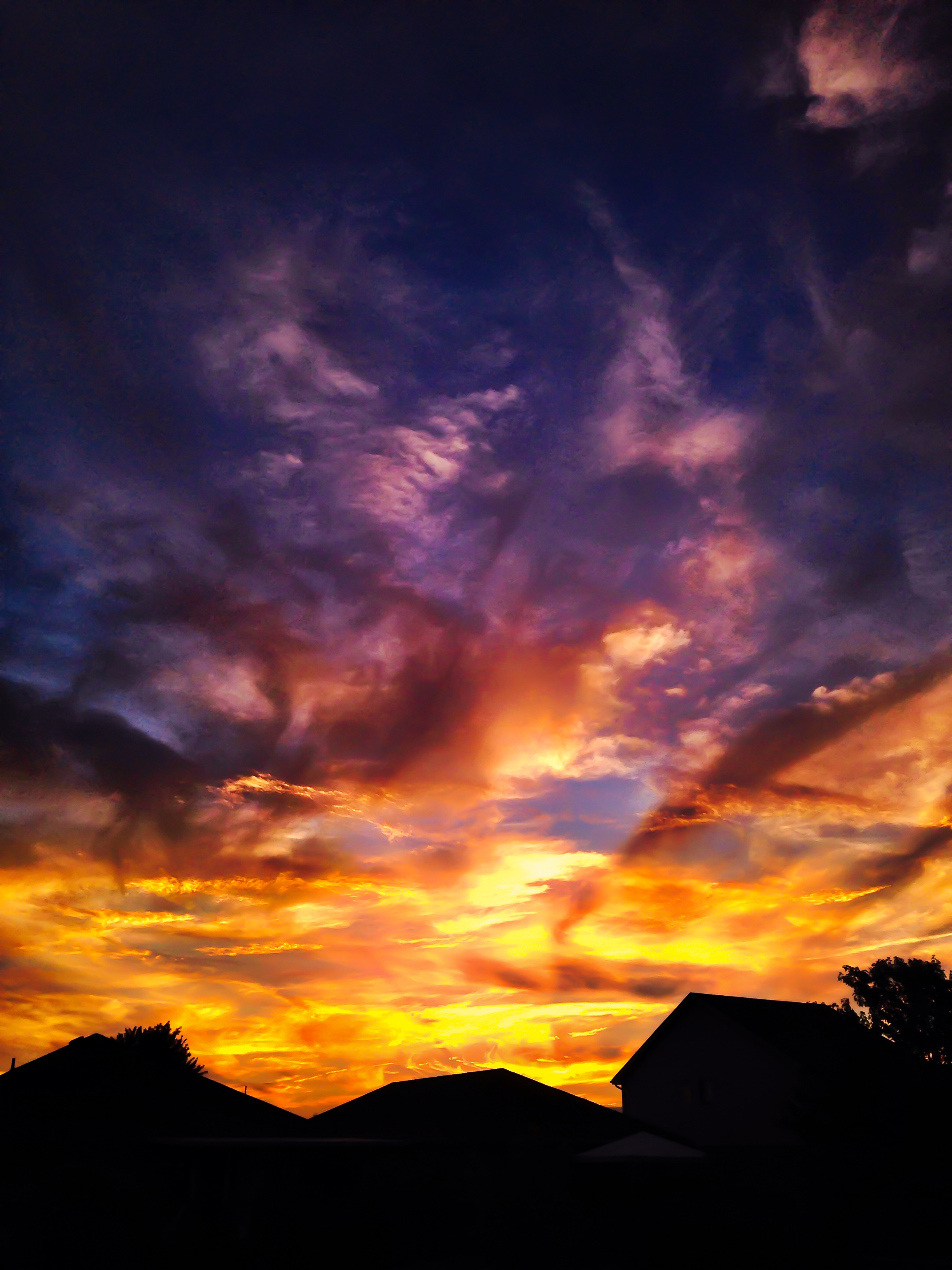 Fire Sky and Suburban Silhouette
Sun Sets over suburbia creating some fire in the sky.
Pastel Sky
Sun Rise early morning on a summer day casts light into the sky full of colour.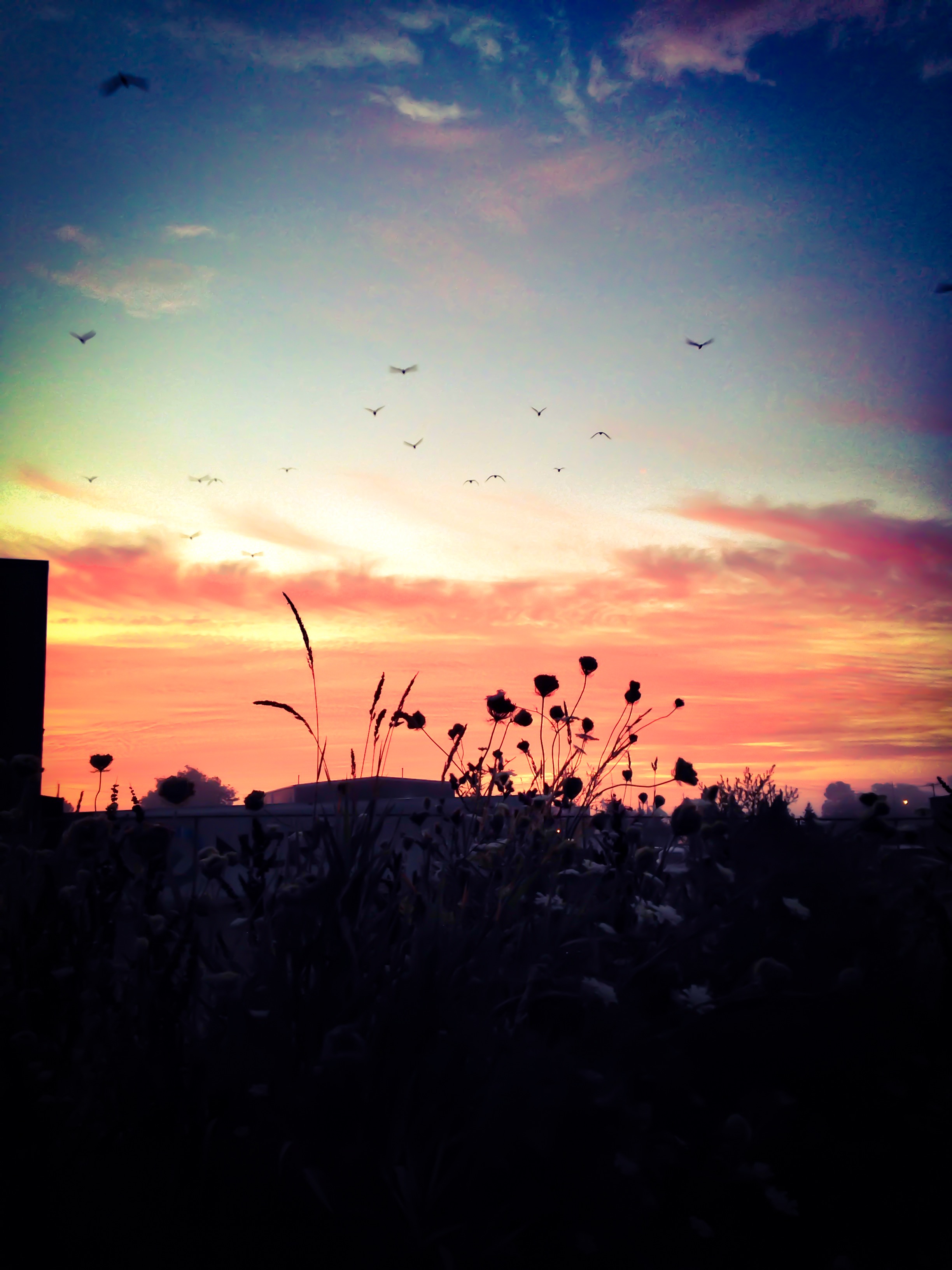 Birds in Colour
The sky filled up with birds as they flew over into the sun rise.